Game & Field Fair
At Barnsley Resort

The Game & Field Fair

April 10-11, 2021
Come back to the outdoors for an exciting new event celebrating the best of the sporting lifestyle, outdoor traditions and world-class vendors: The Game & Field Fair. Held at the award-winning Beretta Shooting Grounds at Barnsley Resort near Atlanta, Georgia, this outdoor event brings trusted experts and lifestyle enthusiasts together mindfully and safely to get you back into the spirit of the outdoors with two open-air showcases, activities and seminars coordinated by The Pepi Family Jonas Brothers Studios and John Burrell's High Adventure Company.



Admission is complimentary this year. Please register in advance to assist with planning.

Book Now

Barnsley Resort Reservations
For overnight accommodations, resort dining and activities, please visit
BarnsleyResort.com or call 770.773.7480 ext. 1.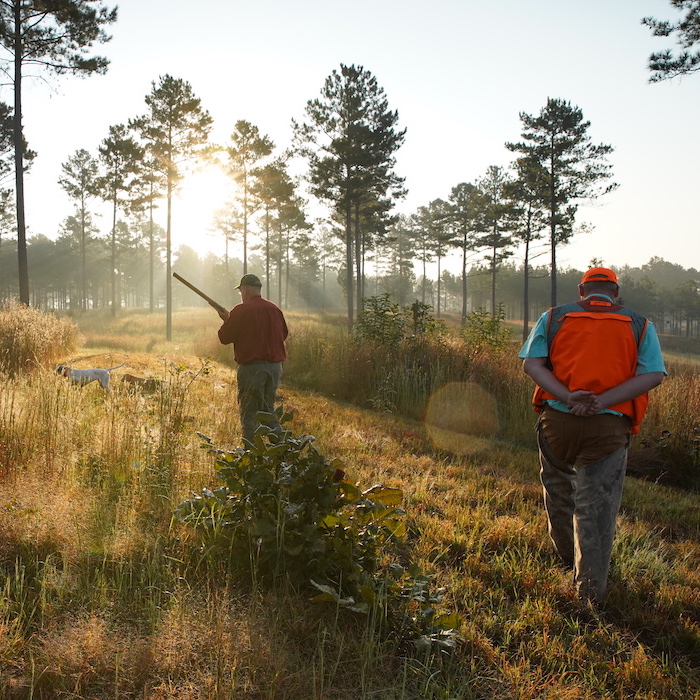 Open-air socially distanced vendor showcases at hunting and shooting locations.
Sporting Clays Course (Pre-Registration Required)
Shotgun Instruction
UTV Driving Course
Daily Tours of Hunting Grounds
Dog Seminars
Barnsley Resort Food & Beverage Presentations
Overnight accommodations, additional dining including a Beer Garden and activities such as golf, spa, horseback riding, axe throwing and more are available at Barnsley Resort. Please visit Check Availability or call 770.773.7480 ext. 1 for information or reservations.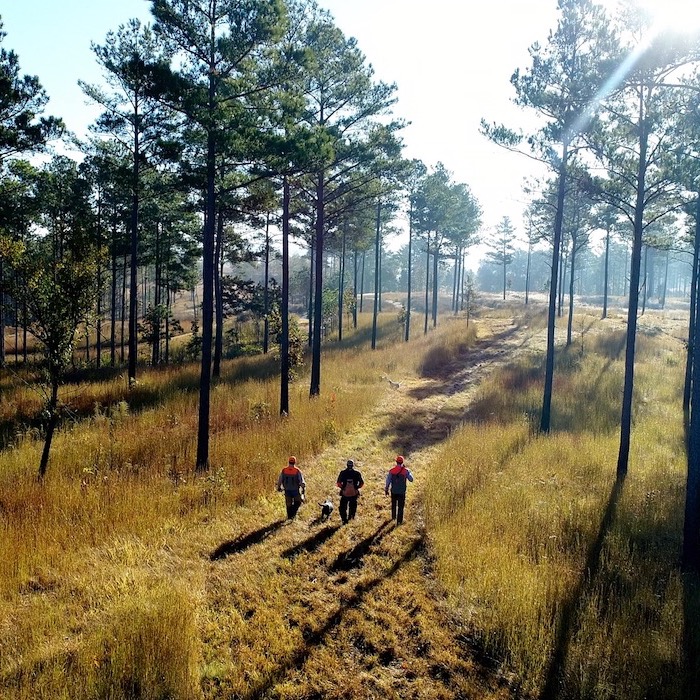 Beretta Shooting Grounds: Sporting Clays Five Stand

11am & 1pm | Beretta Galleries

Ian Harrison (Director of Premium Gun Sales) will educate on the Premium guns available at the Galleries and what it takes to get a bespoke Beretta
Dakotah Richardson (former Olympic team shooter) will talk about proper gun fit and how important it is when buying a custom gun from the Beretta galleries
Baretta Shooting Grounds: Hunting Pavilion


10 am | Pine Shadow Kennels with Mark Haglin
Springer Spaniel Demonstration

11 am | Shadow Oak Kennel with Barton Ramsey
Labrador Retriever Training Demonstration

12 pm | Sean Finley of the High Adventure Company
Cooking Demonstration: Boneless Grilled Bandera Quail over Logan Turnpike Mill, GA Stone Ground Pimento Cheese Grits with a Roasted Red Pepper Aioli

1 pm | High Adventure Company & Jonas Brothers Studios
Destination Highlights & Taxidermy Travel 101

1:30 pm | Barnsley Resort Executive Chef Nicolas Lebas
Cooking Demonstration: Grilled Thick Smoked Bacon and Citrus Salad

2 pm | Swarovski Optik and Talley Rings
Optics and Proper Optic Mounting

2:30 pm | Casts and Coverts with G. Loomis Rods
Casting Demonstration

3 pm | Dr. Bednar